With Valentine's Day coming up, it can be difficult to find the perfect gift for your loved ones. Explore our picks for the Top 5 Valentine's Gifts for 2022:
---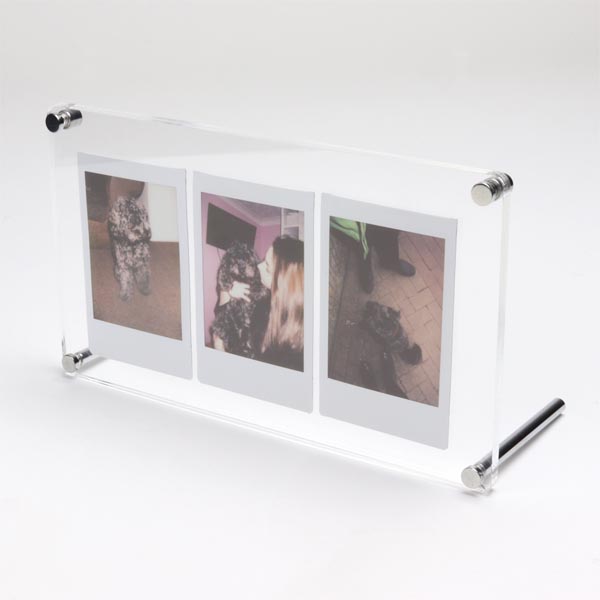 Photo Frames
Display your precious memories together with our range of Photo Frames. We offer a variety of colour options and styles, from Polaroid Picture Frames, to Wall Mounted Designs.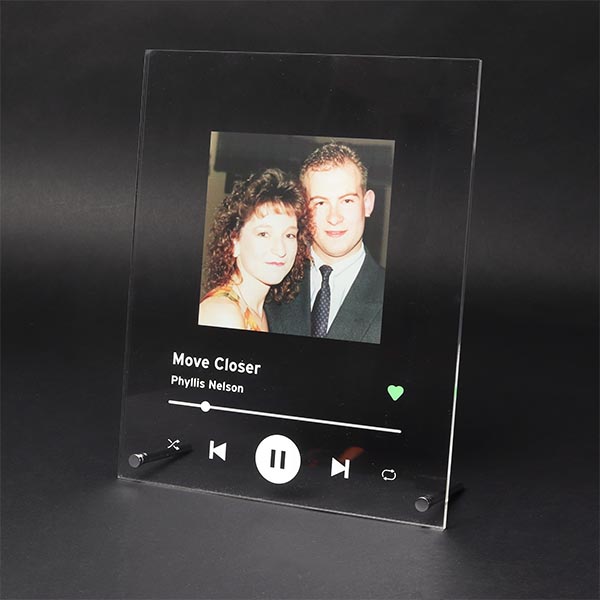 Song & Photo Plaques
A favourite from last year, our Personalised Song and Photo Plaques. Pairing a memory with a song for a perfect Valentine's Day gift for the one you love.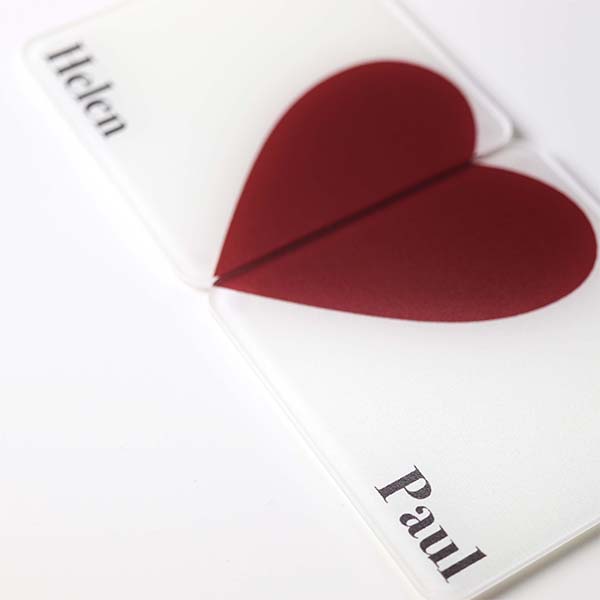 Couples Coasters
A meaningful gift for those couples living together – Matching Couples Coasters. Add your names for a designated spot for your cuppa in the evening. We offer a range of designs of these coasters, such as these put-together hearts.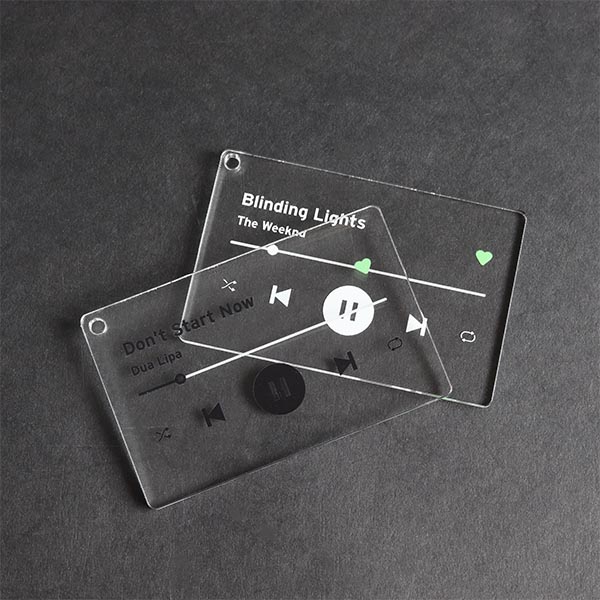 Custom Key Rings
Bringing a little memory with you wherever you go, these custom key rings are designed with music themes. We offer a retro and a modern version to suit their taste.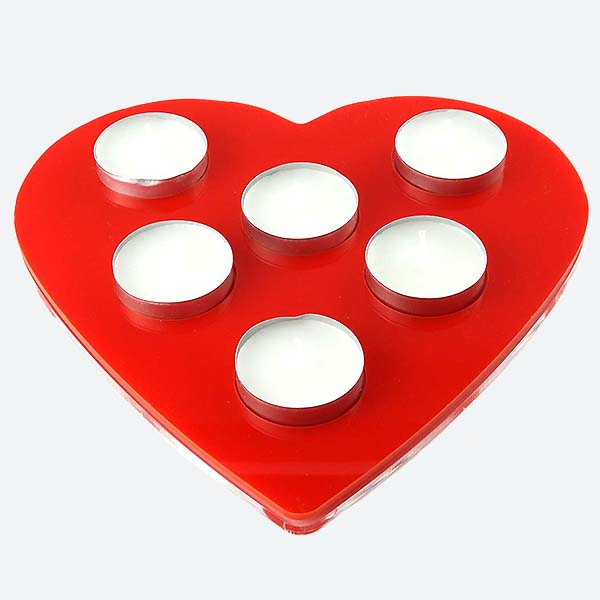 Tea Light Holders
Finally, these Tea Light Holders are a fun addition to the dinner table for a candle-lit meal. We have a range of shapes and styles available including this heart shaped design.