May Birthdays – Top 5 Picks
Need some inspiration for upcoming birthdays in May? Check out our top 5 picks for birthday gifts that will be sure to make them smile.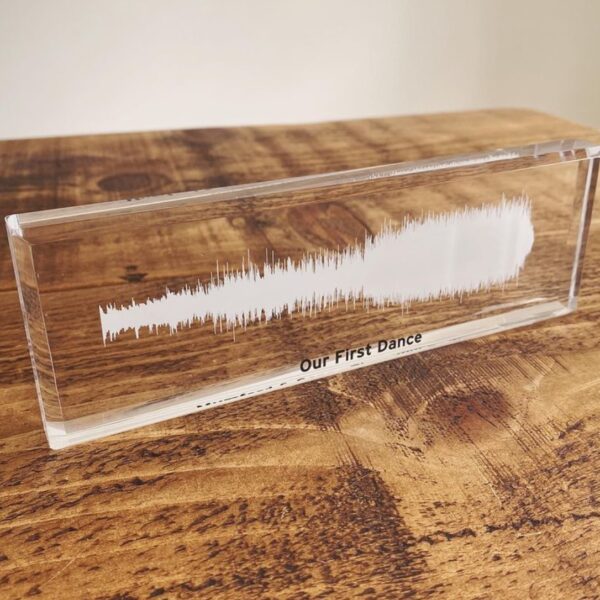 1. Personalised Sound Wave Blocks
These sound wave blocks are a great gift to capture that special memory. Any song can be used, alongside a range of print colours and custom text – Making for a perfect present for your loved one.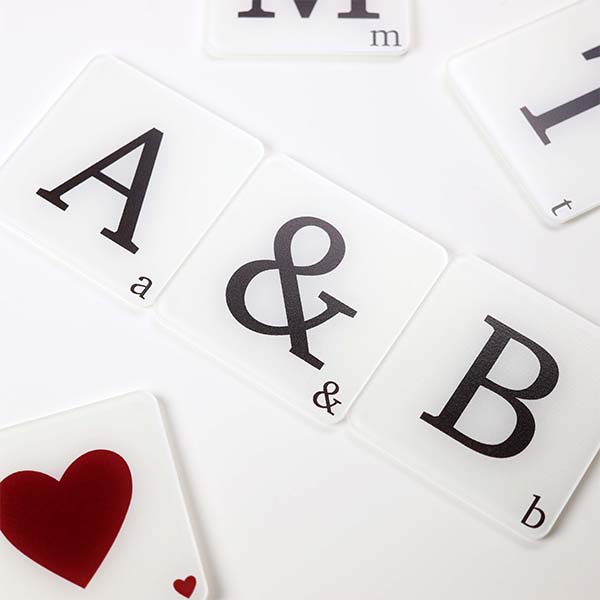 2. Alphabet Scrabble Style Letter Coasters
Simple, yet effective. A fun personal addition to their desk or to a family coffee table to claim their cuppa. Every letter is available, as well as an ampersand, red hearts and black hearts.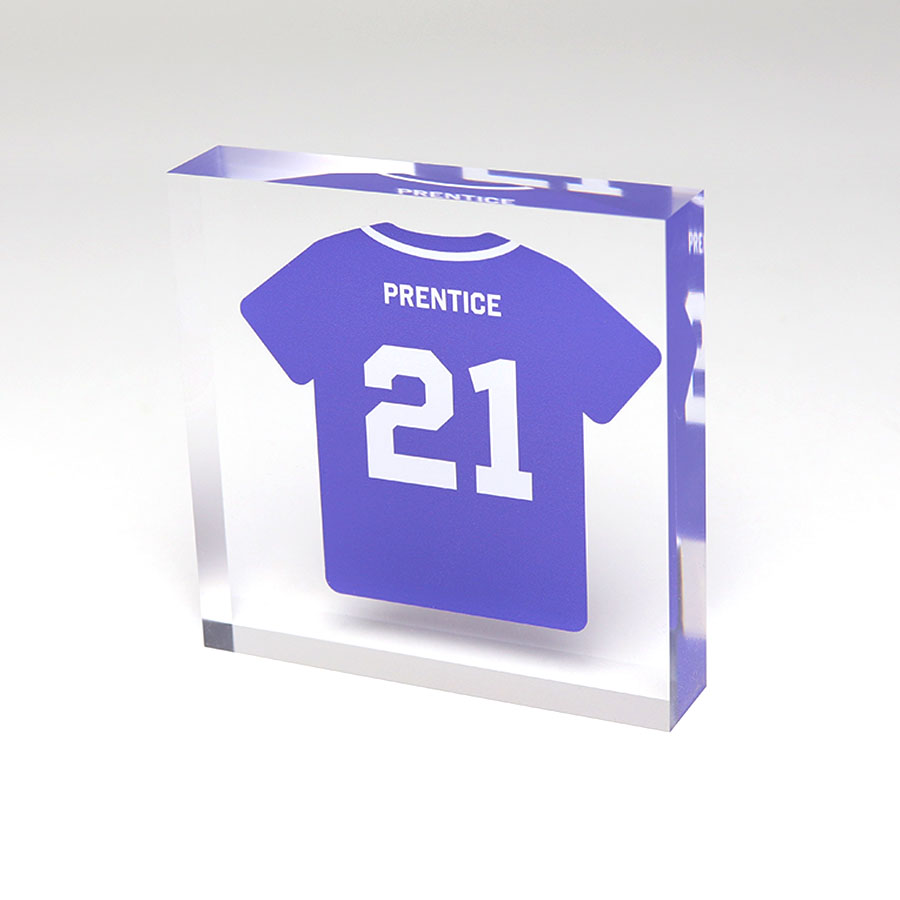 3. Sports Fanatics
We all know one, so why not browse our Sports Fanatics gift section. Including fun display items for collectables as well as personalised gifts that they will want to show off.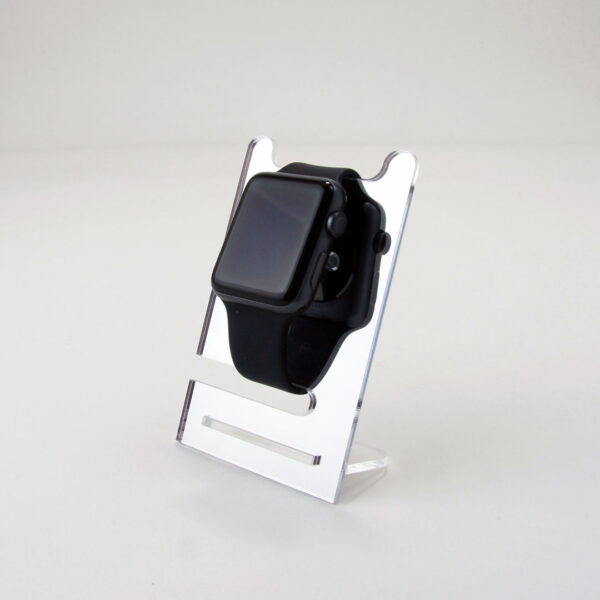 4. Accessory Displays
So many things, such little space! Help them show off their accessories with our range of simple and modern displays. Such as watch and earring stands in a range of cool colours.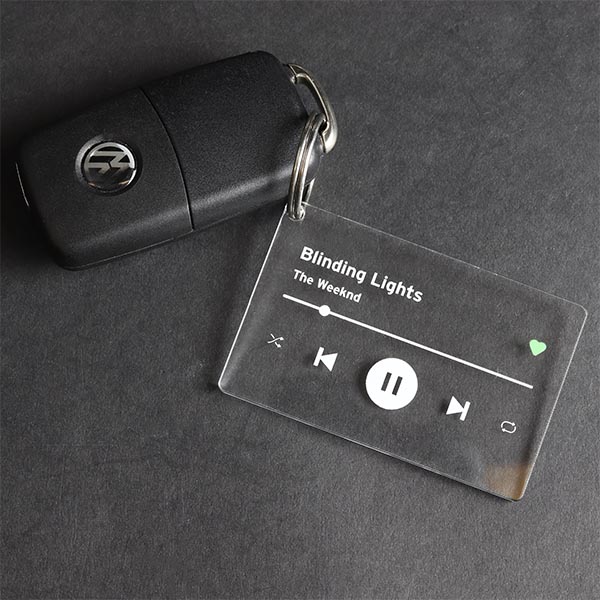 5. Music Themed Key Rings
Take that special memory wherever you go, these music themed key rings are available in a retro cassette or modern streaming style for a pocket-sized prezzie.