5 Easy Ways to Improve Your Home Under £5
Looking for some effective home improvement items that aren't going to break the bank?
Check out our top 5 picks for ways to improve your home for under £5.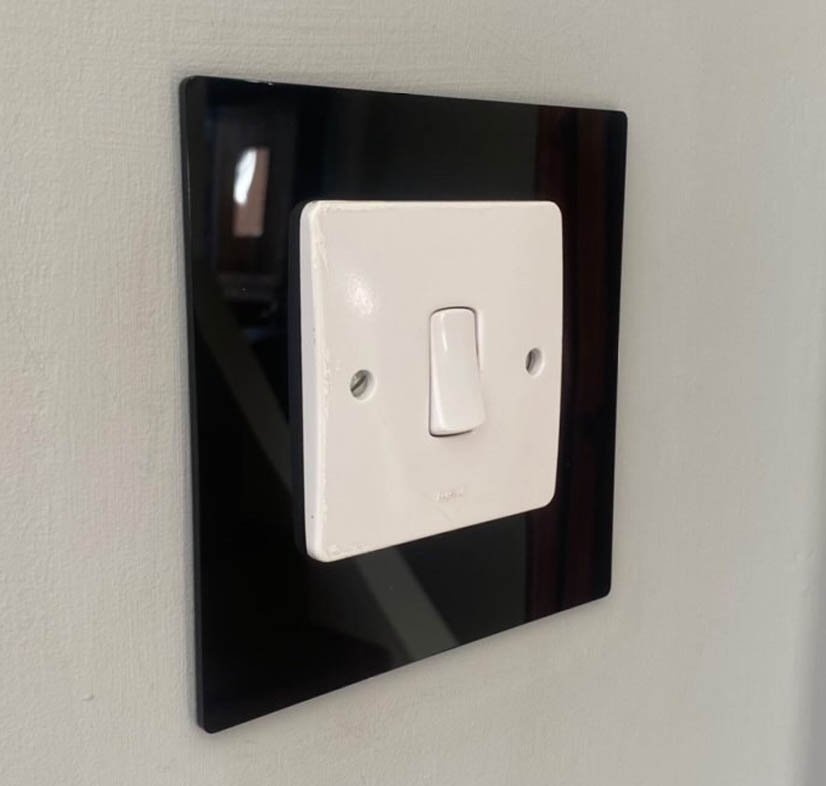 1 – Light Switch / Socket Surrounds
When redecorating your rooms, there can be some mishaps when it comes to painting, plastering, wallpapering and more. These Light Switch Surrounds are a simple way to cover any unsightly decorating around switches.
Easy to install and to clean, these items are available for both single and double sockets. Also in over 60 colours and finishes, so you can find your perfect match.
From £2.50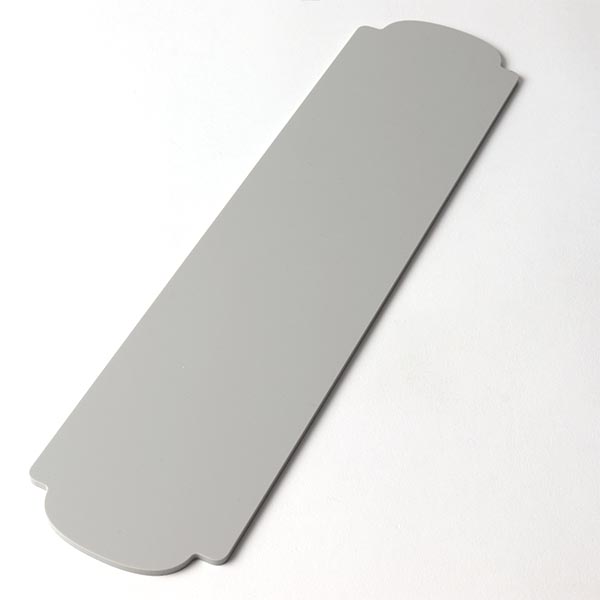 2 – Door Push Plates
Door push plates provide for a simple solution to marks on your doors. These plates come with self-adhesive tape on the back, making for easy installation and cleaning.
There are a few different designs available for these, from simple rectangles to more interesting shapes such as oval and this traditional style.
£2.50 each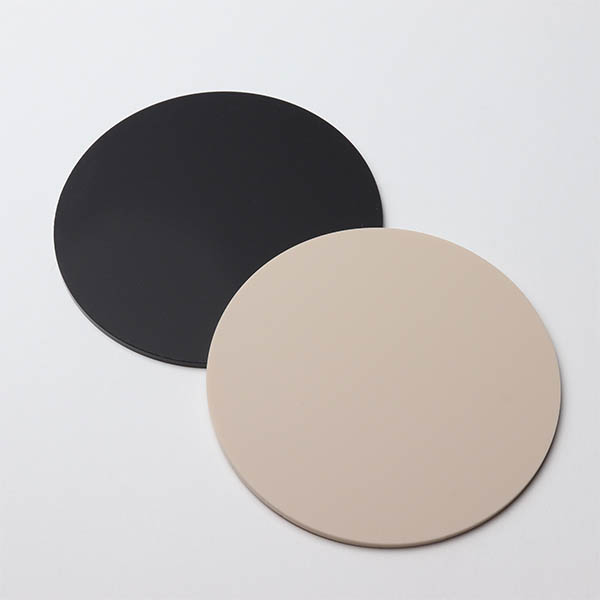 3 – Coasters
Spruce up your tabletops with coasters, a simple way to add some colour to your dining table, coffee table and more. Acrylic coasters are easy to clean and come with bumper feet on one side to prevent them sliding around.
We offer a huge range of styles for these coasters, including fun shapes such as splats, hexagons and more.
From £2.50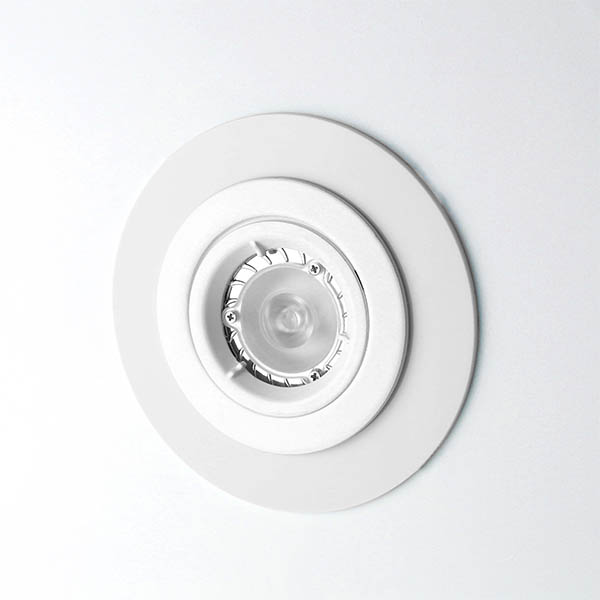 4 – Spotlight Downlight Surrounds
Changing lights in your rooms, or want to cover some paintwork around the lights? These downlight surrounds provide a clean and modern solution to unsightly decorating. Available in simple colours such as white and silver as well as fun shades.
Not only do we offer these surrounds in a range of standard sizes, but we can also provide custom cuts. Allowing you to finish up your jobs around the house with ease.
From £2.50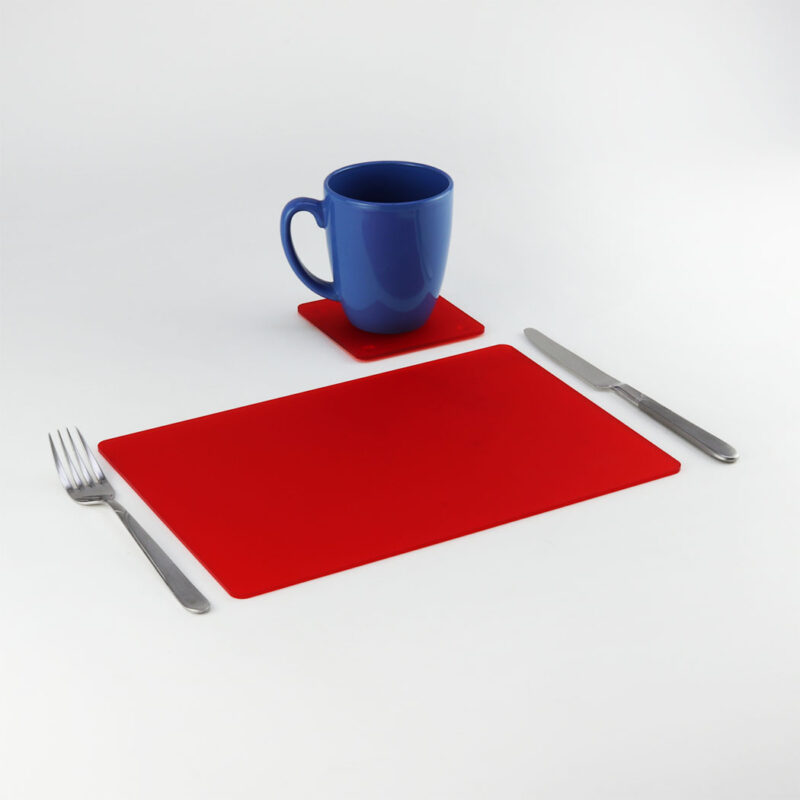 6 – Placemats
Add a splash of colour to your dining room with these acrylic placemats. Easy to clean and to store away. Bumper feet are also provided with these placemats, like with our coasters, to prevent them sliding around.
These placemats are available in a range of styles and colours, but we also offer these in sets. The perfect compliment to our existing acrylic coasters.
From £2.50